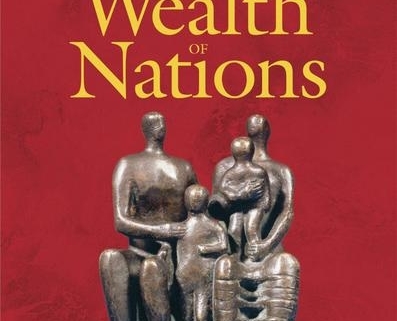 The Real Wealth of Nations: Creating a Caring Economics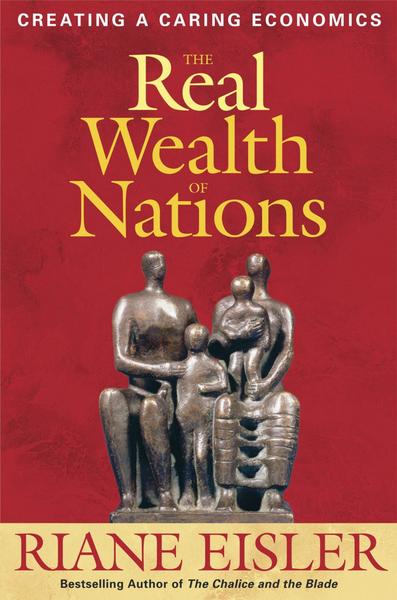 Creating A Caring Economics
The great problems of our time such as poverty, inequality, war, terrorism, and environmental degradation are due in part to our flawed economic models that set the wrong priorities and misallocate resources. Conventional economic measures, policies, and practices fail to give visibility and value to the most essential human work the work of caring and caregiving. 
This powerful book proposes that we need a radical reformulation of economics, one that supports caring and care giving at the individual, organizational, societal, and environmental levels. This "caring economics" takes into account the full spectrum of economic activities from the life-sustaining activities of the household, to the life-enriching activities of caregivers and communities of all types, to the life-supporting processes of nature. Eisler exposes the economic double standard that devalues anything stereotypically associated with women and femininity and how this distorts our values and our lives. She reveals how the current economics are based on a deep-seated culture of domination and shows how human needs would be better met if economics were based on caring. And she provides practical proposals for new economic inventions new measures, policies, rules, and practices to bring about a caring economics that meets human needs.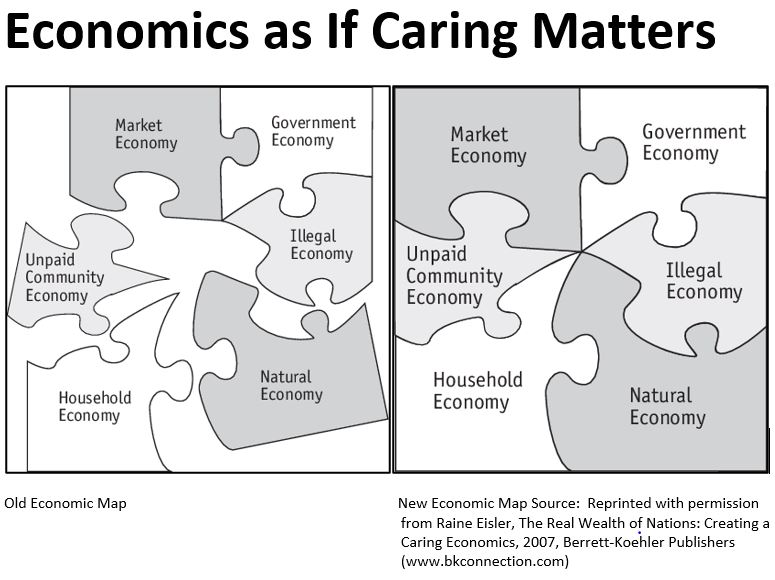 We can't expect more caring policies and more life-affirming practices as long as our underlying system of values and social institutions devalue caring and caregiving. That is the argument in this provocative new book by eminent social scientist and bestselling author Riane Eisler.
Riane Eisler
Riane Eisler is president of the Center for Partnership Studies and author of The Chalice and the Blade, Sacred Pleasure, Tomorrow's Children, and The Power of Partnership. Dr. Eisler is a pioneer in the study of complex systems and the recipient of many honors, including the Humanist Pioneer Award and membership in the World Commission on Global Consciousness and Spirituality.
https://www.sichtart.at/wp-content/uploads/2021/06/The-Real-Wealth-of-Nations.jpeg
600
397
sichtart
https://www.sichtart.at/wp-content/uploads/2018/04/HG_home2-300x127.jpg
sichtart
2021-02-06 08:28:00
2021-06-11 15:26:14
The Real Wealth of Nations: Creating a Caring Economics